Audi Tire & Wheel Packages

Maximize your vehicle's on-road performance and add a whole new look to your Audi. Tire & Wheel Package that are made to fit like a glove for your Audi.
Tire and Wheel packages for the following Audi models: A3, A4, A4 All-Road, A5, A6, A7, A8, e-Tron, Q3, Q4, Q5, Q7, Q8, R8, RS5, S3, S4, S5, S6, S7, SQ5, SQ7, SQ8, TT/TTS, TTRS.
Tire & Wheel Packages
(Printable PDF)
Rebates on winter tires.
Save up to $125 on your purchase of winter tires.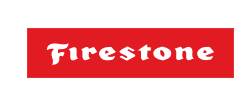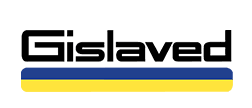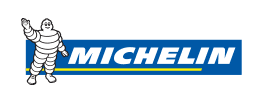 Seasonal Tire Storage Available.