Absolutely the best personal Audi Experience.
Enjoy a premier online shopping experience and the peace of mind that Audi Niagara operates safely with Audi At Your Door. With Audi At Your Door, you can shop online and enjoy at-home test drives, purchase delivery, and valet pick-up and drop-off services.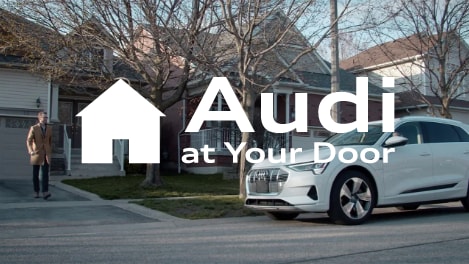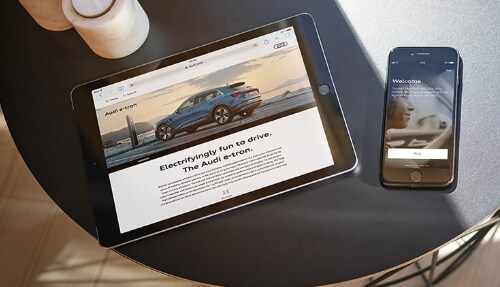 Shopping For Your Audi
Begin your Audi ownership journey from the comfort of your home. Browse our new and pre-owned inventory and find the best performance, design, and innovative features for you.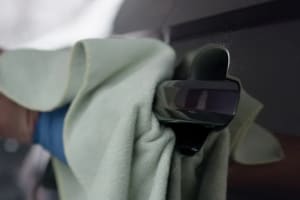 Appointment
Book an appointment with confidence at Audi Niagara. Health and safety measures are in place for you and our service and parts staff, including wearing masks, physical distancing, limiting the number of people in-store, and frequent disinfection of surfaces.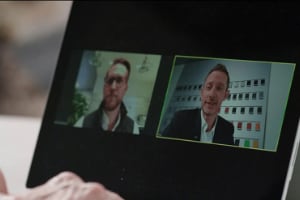 Assessment
Our Audi Product Specialists are prepared to facilitate your needs assessment over the phone or through a video chat.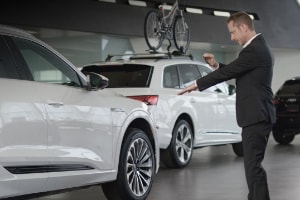 Vehicle Presentation
Our Audi Product Specialists can also provide you with a customized video presentation that addresses your primary interests.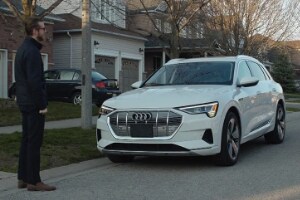 At-Home Test Drives
Enjoy a test drive right from your home. One of our Audi Product Specialists will bring an Audi to you for an exclusive test drive that starts and finishes in your own driveway.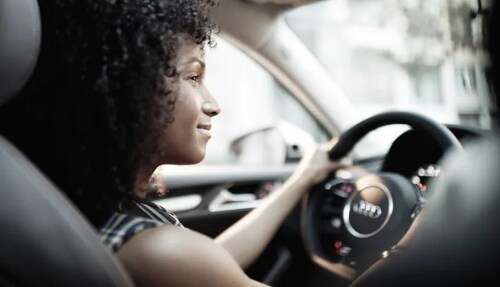 Buying Your Audi
You're one step closer to finally getting behind the wheel of your Audi. Explore the online purchase experience and get the Audi you've been waiting for.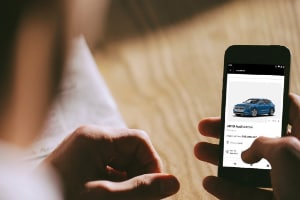 Place Your e-Deposit
Reserve your Audi from Audi Niagara with an e-Deposit. If, for any reason, Audi Niagara cannot confirm that your chosen Audi is available, or, if for any reason you change your mind, your e-Deposit will be refunded.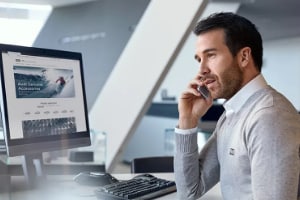 Dealer Contact
You will be contacted by Audi Niagara to discuss the next steps.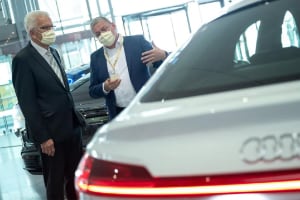 Contract Details
Your Audi Product Specialist will work with you to finalize the terms of your sale. If for any reason, the sale or lease of your chosen vehicle does not occur, your e-Deposit will be refunded.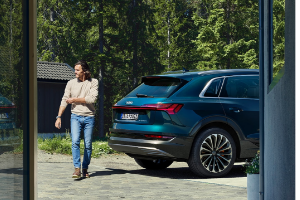 Delivery of Vehicle
Audi Niagara will confirm the delivery date of your Audi.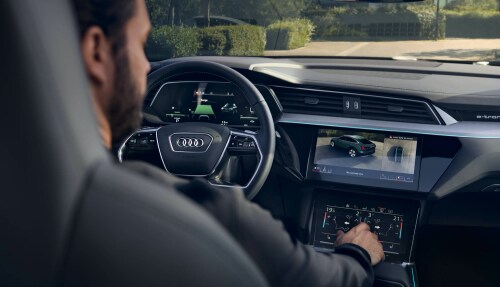 Owning Your Audi
Whether you have just purchased a new Audi or need your current Audi serviced, we can come to you - for delivery and valet service.